Bulk Supply - Swept Frame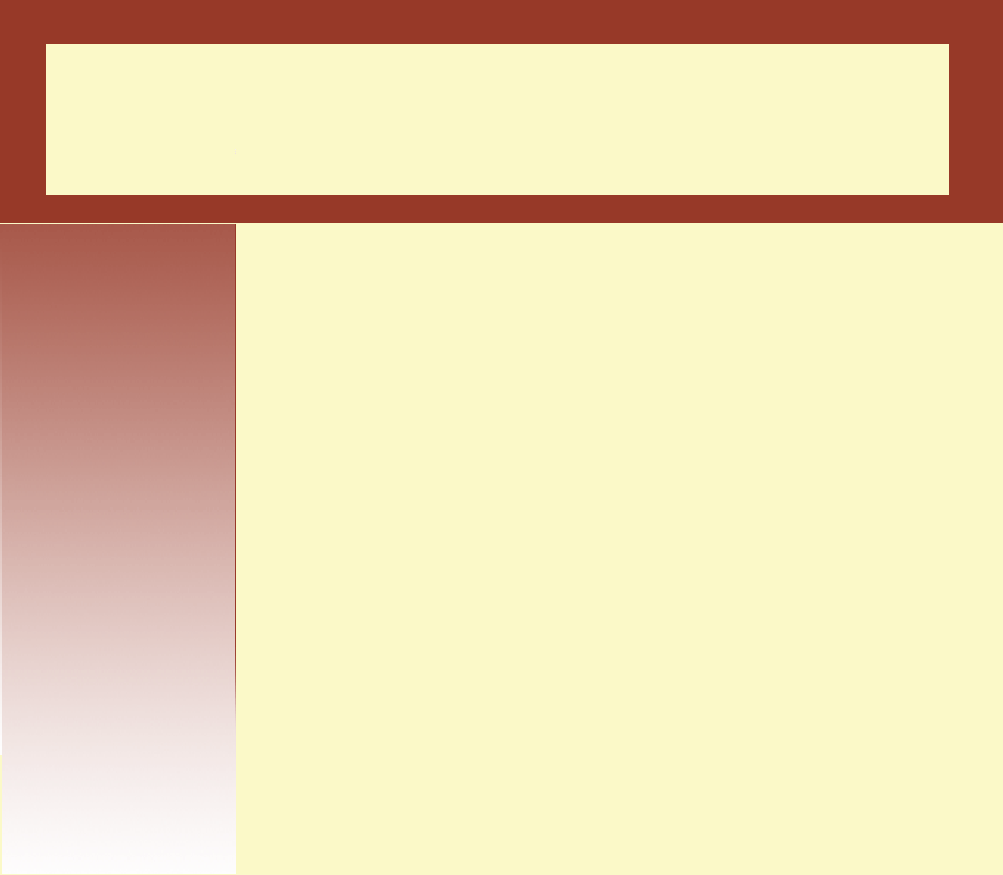 SWEPT Style - Ornamental Picture Frames
Click Swept Frame Thumbnails To View Larger Image.
All prices exclude VAT
BUY WHOLESALE PICTURE FRAMES ONLINE or PHONE 01983 716160 - CREDIT CARDS ACCEPTED - £100 MIN ORDER
Swept Frames Price List
Swept Frame Supplies Are Subject To Availability - Please telephone prior to ordering.
All content is © Copyright DATALITE UK LTD 2020 - Supplier Quality Wholesale Picture Frames

SWEPT FRAME MOULDING MATERIALS
Swept frames are manufactured using a solid heavy resin finished with a Gold or Silver lacquer to give an antiquated look and metallic feel.
Swept Frames provide an ornate traditional look for that touch of extra luxurious quality for framing pictures and photographs. Available in Gold or Silver finish and sizes suitable for mounting from 7 x 5 inch up to 20 x 30 inch.

These picture display frames are suitable for Portrait or Landscape orientation. Available for bulk wholesale purchase at special low trade discount prices.

Delivery for all our Bulk Supply frames is at a fixed pallet price of £29 (England & Wales) per overall order. Minimum total NET frame order is £100. All prices quoted exclude VAT.

7x5 inch - £10.12
8x6 inch - £10.73
10x8 inch - £13.70
12x10 inch - £14.85
14x11 inch - £15.46 16x12 inch - £17.27
18x14 inch - £19.64
20x16 inch - £23.38
24x18 inch - £24.26
24x20 inch - £25.30
30x20 inch - £28.55
Frames Online