Bulk Supply - Finest Frames
All content is © Copyright 2015 DATALITE UK LTD - Picture Frame Professional Wholesale Trade Supplies

Finest Frames are substantial quality professional photo picture frames manufactured from solid wood or highest quality mouldings. These designs are supplied in a wide variety of sizes from a diminutive
3.5 x 3.5 inches to a maximum of 36x24 inches (91.5x61cm), including 6x4 inch, 10x8 inch, A5, A4, A3,
and A2 sizes. These are fine substantial frames of high quality and ideal for corporate business use, including art gallery display. All are available at low trade wholesale prices.

Supplied with glass, hard back, hanging clips or hooks (over A4 size), these display frames are suitable for Portrait or Landscape orientation and are ideal for displaying pictures, photos, and certificates.
Frames up to 14x11 inches are supplied with strut backs for desktop display.

Delivery for Bulk Supply frames is at a fixed pallet price of £25 (England & Wales) per total order.
Minimum total frame order is £100, which may be a mix of frames. Prices quoted exclude VAT.
Wholesale Trade - FINEST Quality Picture Frames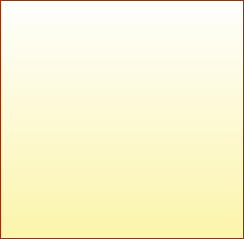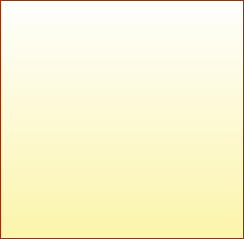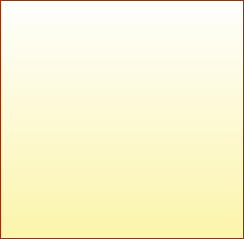 G Range Frames
H Range Frames
I Range Frames
Six Designs
Sizes from 3.5x3.5 to 31x23"
A4 Frame = £6.88
A3 Frame = £8.64
Five Designs
Sizes from 3.5x3.5 to 31x23"
A4 Frame = £9.63
A3 Frame = £11.94
Eight Designs
Sizes from 3.5x3.5 to 31x23"
A4 Frame = £10.78
A3 Frame = £13.31
To view larger images click frame thumbnails. You can order different frame sizes as required.
BUY WHOLESALE PICTURE FRAMES ONLINE or PHONE 01983 716160 - CREDIT CARDS ACCEPTED - £100 MIN ORDER
Frames Online