BUY WHOLESALE PICTURE FRAMES ONLINE or PHONE 01983 716160 - CREDIT CARDS ACCEPTED - £100 MIN ORDER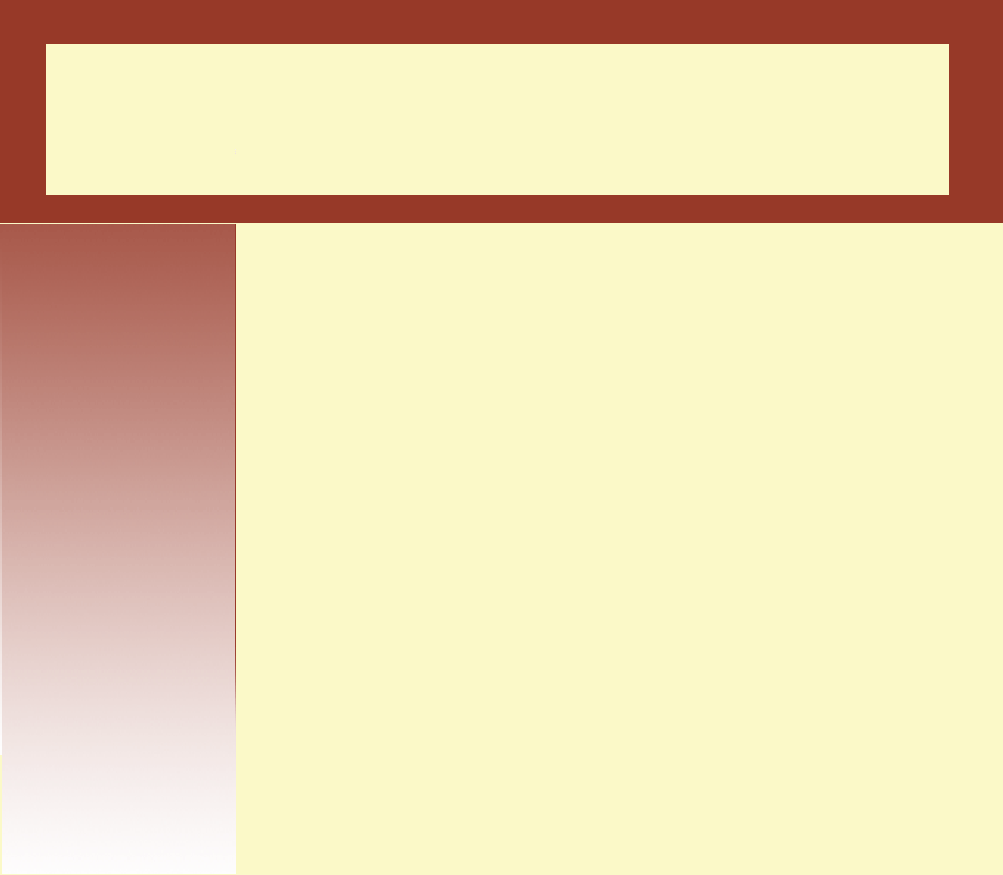 All content is © Copyright 2014 DATALITE UK LTD - Trade Picture Frame Supplies

Frames Online
Bulk Supply - My Account
You can track your order at any time by entering the above details.

Please contact us in the event of a change or query. Either telephone us direct 01983 716160 or use the contact options available from the 'HELP' menu.

We work FAST with actual production and despatch of your wholesale frame products as priority! There may therefore be a slight delay in this being recorded on our tracking system.
TRACK YOUR BULK FRAME ORDER