BUY WHOLESALE PICTURE FRAMES ONLINE or PHONE 01983 716160 - CREDIT CARDS ACCEPTED - £100 MIN ORDER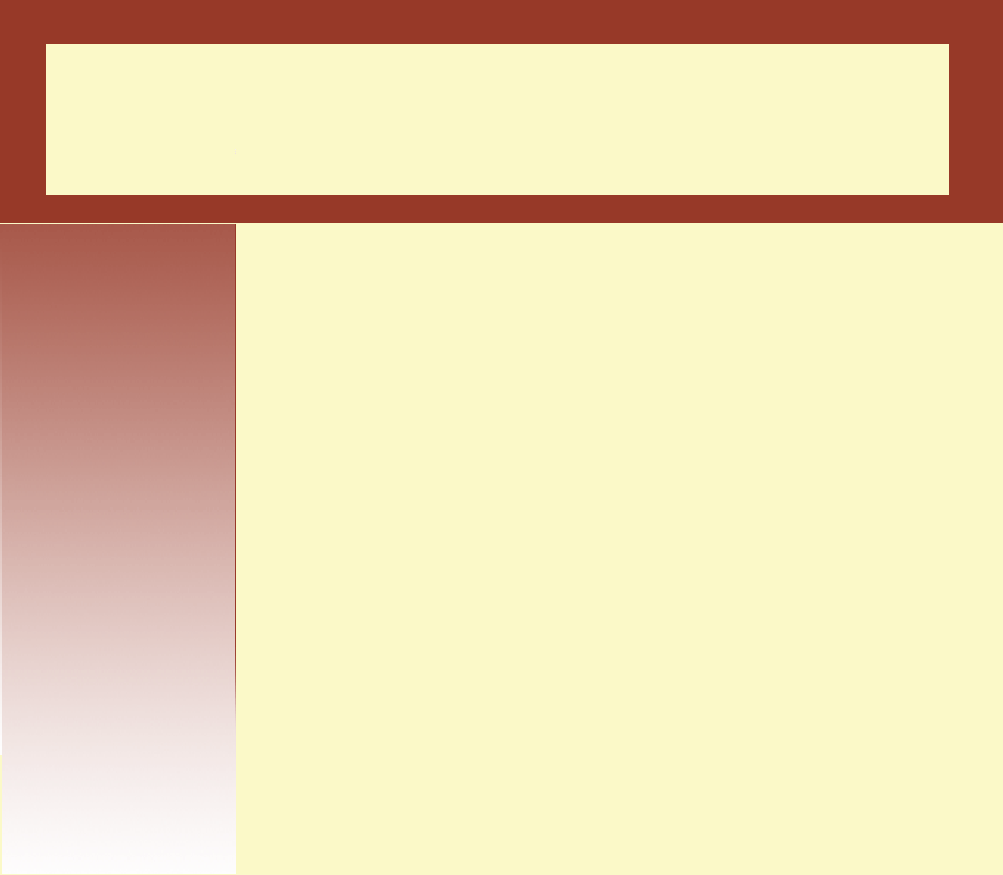 Frames Online
All content is © Copyright DATALITE UK LTD 2012 - Wholesale Trade Picture Frame Supplier

RSS stands for Really Simple Syndication. With an ever evolving World Wide Web there are literally billions of pages to choose from, consequently it can be arduous to find and keep up to date with the information a user seeks.

The concept of RSS is the Information Technology equivalent of a 'news ticker' to deliver up to date information from sites of your choosing to your computer. This saves the user from clicking from site to site to check for updates, instead the news comes to you!

Using RSS enables you to keep track of when your chosen sites update information and release important news. In essence they are just a form of web page, designed to be read by computers and producing an output similar to the ticker-tape news and sports feeds of old.